Cristiano Ronaldo
continues to be the most swagged up football player on the planet.
The
Real Madrid
superstar is worth a cool $79.5 million and according to Portuguese newspaper
Correo da Manha,
he's just spent a mind-numbing $19 million on his very own private jet.
Ronaldo has bought a
Gulfstream G200
​, one of the most luxurious personal jets in the world, and comes complete with a kitchen, changing room, living area, wireless internet and a handful of HD screens.
Ronaldo flew the plane to London for the first time this week.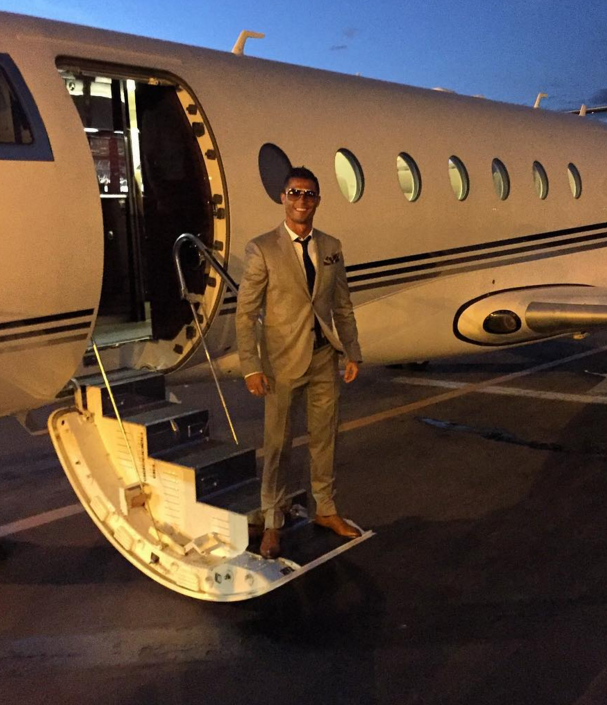 The Gulfstream G200 has its own kitchen and living area.